Restore Peace at Home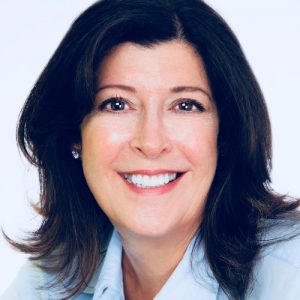 Is every day a guessing game for you to wake up wondering what sort of unruly behavior you have to deal with from your children? Are you frightened that you will make a parenting mistake? You're tired of the yelling, the backtalk, the frustration, and inconsistency and lack of routine. You're struggling to know when to set boundaries and limits, and what is appropriate and what is not.
Are you longing for more clarity and guidance to restore calmness and peace in your home and family?
I'm a parent just like you. I faced the challenges you're facing or may face in the future: dealing with temper tantrums and whining, learning how to discipline your child effectively, power struggles, how to connect and communicate, and how to improve the quality of your relationship.
My coaching helps parents just like you ease the tension during demanding days and uncertainty, while learning how to navigate the unfamiliar waters of parenthood, restoring communication and connection.
Using proven tools and strategies you will learn how to approach, solve and understand each situation. We will learn through a routine-mindful-family-approach specifically designed for you and your family, Since all families are different there is not one answer.
You will gain clarity and confidence in your parenting skills, which can restore calmness, add more joy, and help you begin to live the life you have dreamed of.
Nothing gives me more pleasure and joy than to see families transformed, happy and living their best life together!
I look forward to working with you and your family!