Workshops
Hear from the expert! Check out my newest mini workshop: Ages and Stages 12-18 Months: What to expect and strategies to encourage toddler development.
There is SO much information out there regarding developmental milestones. How do you know who to trust? I've been doing this for a while, and I have more than just a certificate like other sources!
With more than 20 years of experience, I coach parents on effective ways to overcome common challenges encountered while raising children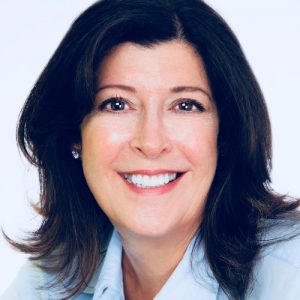 of all ages. I am the Director of ParentingCoachOnline.com and a member of The National Teachers Association. I have a master's degree in Special Education and am a New York State certified teacher. I want to make sure parents receive the most accurate and helpful information without being completely overwhelmed.
Topics covered in this workshop include:
Understanding Cognitive, Speech/Language, Social/Emotional, and Physical Development in Toddlers

Where your toddler is developmentally 

How to encourage your toddler's development

What activities to do with your child
Cost: $39.99

Want more info? Enter your email below for a free preview of the workshop!